Let Hive transform you into your company's superstar. ?

Plan projects, complete work, and collaborate all in Hive's centralized platform. With insights powered by machine learning, your team will never miss a deadline or be underresourced again.
| Feature | Hive | Airtable |
| --- | --- | --- |
| | | |
| | | |
| | | |
| | | |
| | | |
| | | |
| | | |
| | | |
| | | |
| | | |
| | | |
| | | |
| | | |
Features your team will love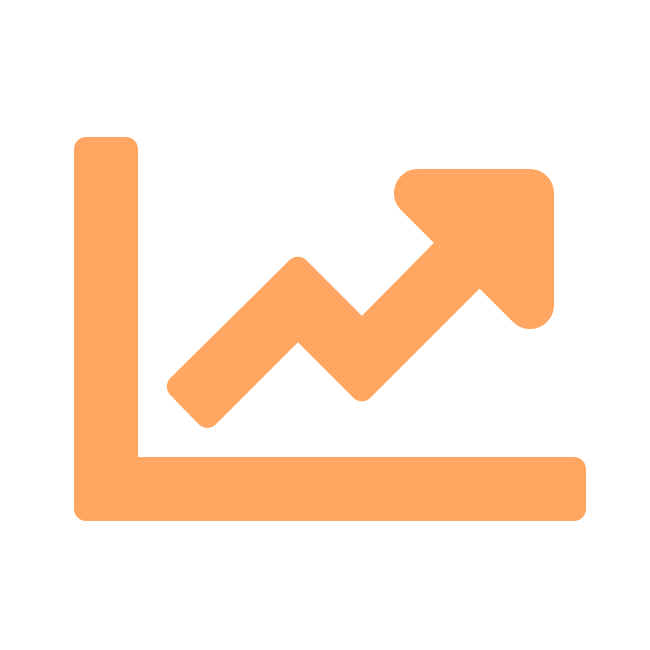 Analytics
Our predictive analytics provide three interactive dashboards that allow you to see how your team works, find inefficiencies, and anticipate changes.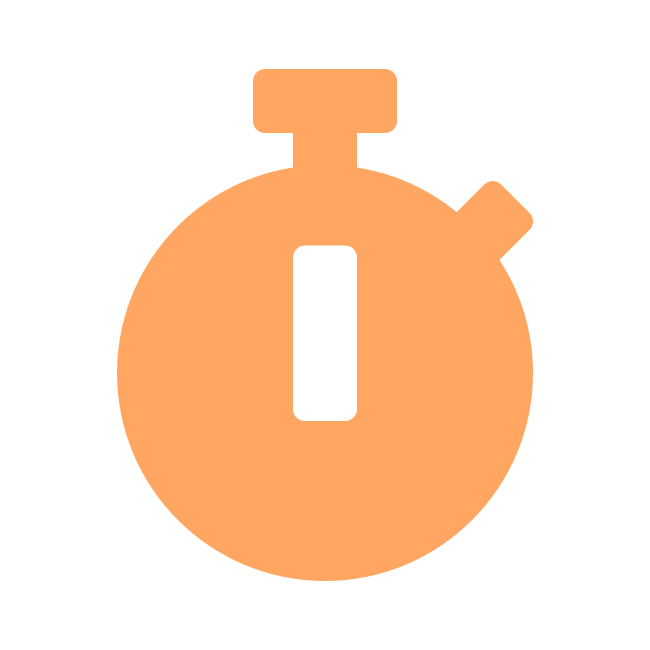 Time Tracking
In two clicks, add your time to an action card. Generate reports by person or project that you can export to excel.  You can even monitor your team's utilization in Hive Analytics.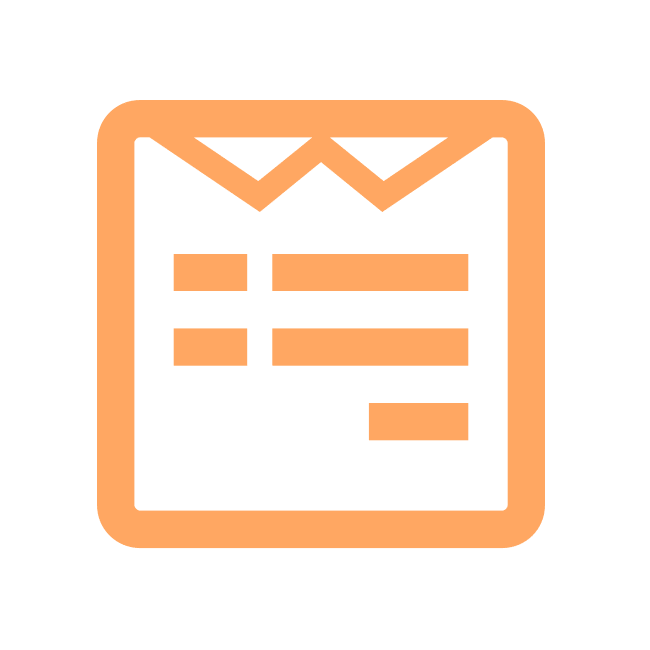 Request Forms
Get the information you need up front. Our custom form builder allows you to build dynamic forms you can share with anyone. When submitted, they automatically create an action cards that your team can execute.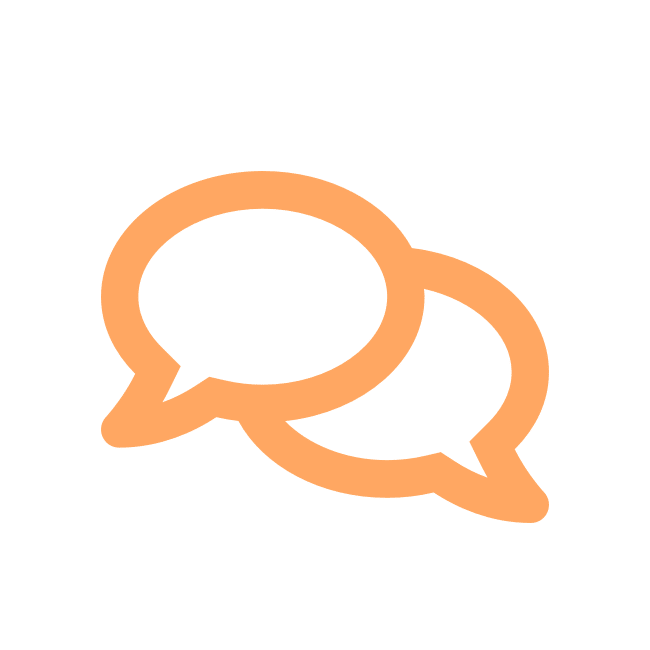 Native Messaging
Our fully featured messaging makes it easy to keep up with your team. Create groups for specific projects, teams, and topics and direct messages for private discussions. And it's right there next to your projects.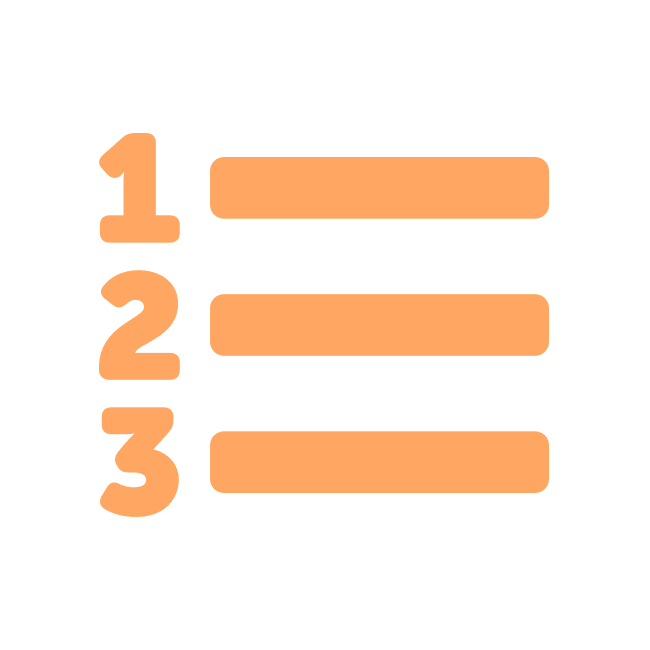 Action Templates
Do you have a process your repeat over and over? Add the steps to an action template you can copy into any action card. It saves time and guarantees the work is always done the right way every time.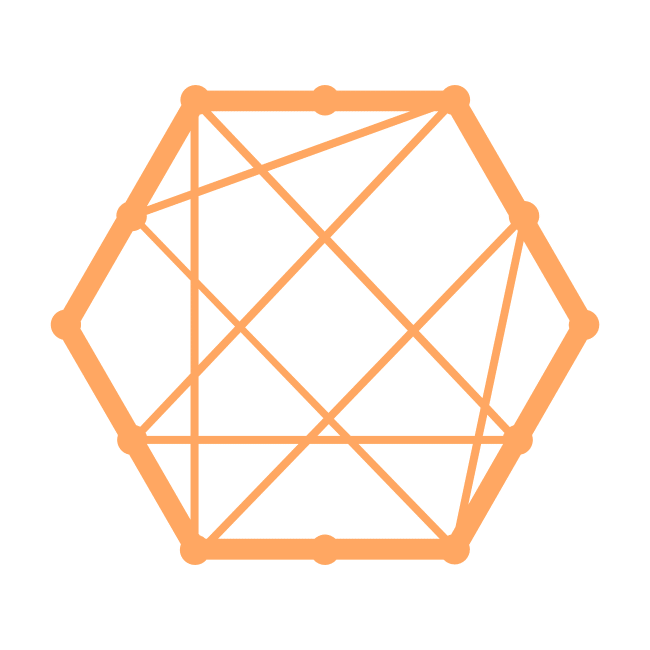 Integrations
Hive has native integrations with Google Drive, Dropbox, Box, and OneDrive and Zoom for video conferencing. It also has 1000+ other integrations available through our partnership with Zapier.
Pack up your stuff, you're moving to Hive.
Moving doesn't have to be a hassle. Hive lets you import your your projects into Hive instantly. So your team can move forward without delay.