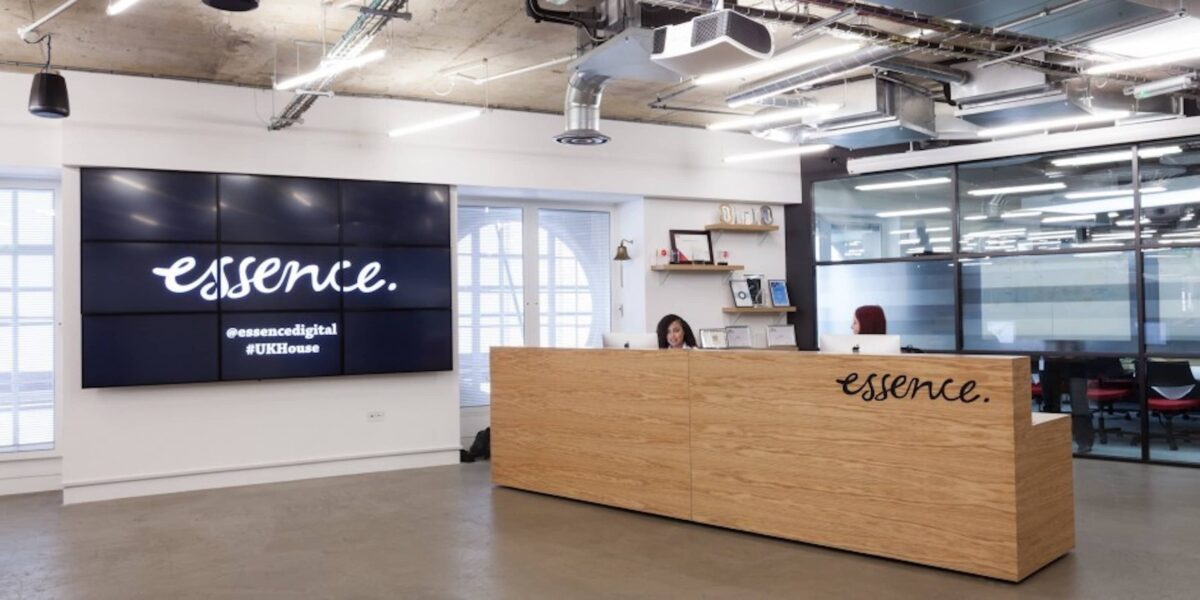 Essence is a global agency on a mission to revolutionize advertising. With 2,000+ employees in 20 offices all over the world, Essence manages over 4B annualized in media spend and deploys campaigns in 71 markets. The company has been growing rapidly in the past few years through both acquisition and customer growth, and has been winning new accounts faster than they could add new team members.
The Challenge
Essence's key priority was figuring out a way to precisely track campaign timelines, ensure timely delivery, and understand the implications of timeline changes on a granular level. At Essence, cross functional teams execute campaigns — each person has a different role, unique responsibilities, and are brought in and out of the campaign at different times over the course of the project lifecycle. They hadn't found a tool that allowed them to track a campaign from timeline planning through execution. Additionally, operations and leadership needed a consistent way to view campaigns at a higher level. Essence was also undergoing a period of rapid growth and needed a central and standardized way for new people to understand and view projects.
The Solution
Hive has brought their company onto a single, integrated platform, connecting people across every function and location. End-to-end campaign management is easier than ever, and Hive gives teams an easy way to coordinate planning, launch and post-campaign analysis. To streamline the process further, Essence created a library of project templates with time estimates included. All a team lead has to do is copy it, assign tasks, and make a few adjustments as needed. This also provides management greater visibility into how time is allocated per employee.
Hive has also helped Essence improve external communication. With milestone and calendar views, the team can filter a project and share only major deliverables to clients in a clean, calendar format, exporting data when needed. Additionally, Hive proved essential for Essence's global delivery hub — they're now able to track campaigns and work that is passed to their international teams with ease. Implementing a new tool across a large global team isn't easy, but the Hive team was there with Essence every step of the way providing customized solutions for each group. Team leaders received leadership training and participated in discovery sessions tailored to their region and function.
By focusing on the individual needs of the team and team members, Essence was able to promote strong adoption and commitment to Hive at all levels of the agency. As Essence grows, Hive continues to be a partner in helping expedite and increase efficiency across the organization. Next up: inviting their biggest clients into Hive as guest users to track project deliverables and streamline communication.