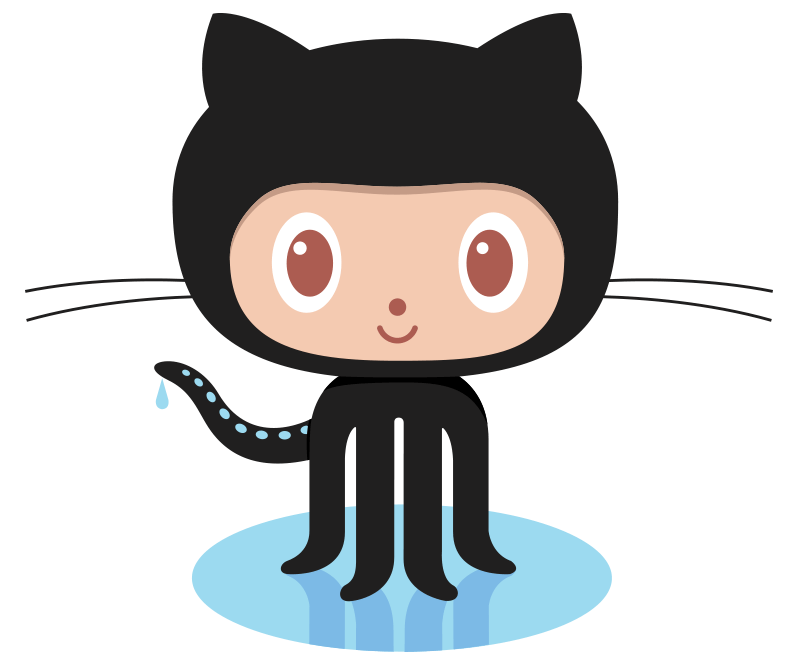 Hive x Github Integration 
Track Commits, Branches & Pull Requests
The Github Integration removes the barrier of manually updating information from Github to Hive. With this integration, Hive Actions can be associated with Github Branches and automatically capture branch activity. Your team can quickly view and jump to commits, pull requests, and branches from Hive.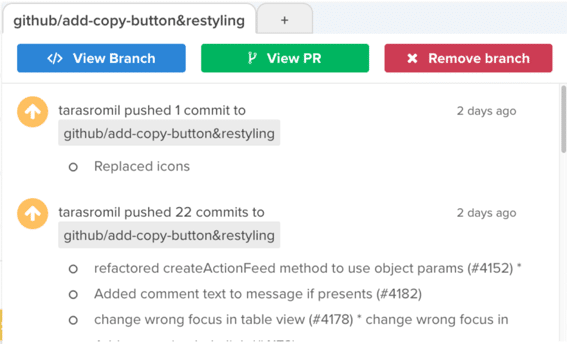 Automatically Update Action Card Status from GitHub Events
Automatically update Hive Action statuses on events like pull request opened, closed, and merged. No manual updates needed. Make a change in GitHub and it's immediately reflected in your Hive project.
Work Your Way.
Learn about all Hive integrations here.
[mpc_carousel_slider loop="true" images="1721,1720,1719,1717,1718,1716,1715,1714,1713,1712,1711,1710,1709,1708,1707,1706,1705,1704,1703,1702″ height="250″ gap="0″ font_color="#f3f3f3″ font_size="1″ image_size="250 x 250″ image_opacity="100″ image_hover_opacity="100″ animation_in_type="transition.slideUpIn" animation_in_offset="100″ animation_in_duration="300″ animation_in_delay="0″]