We are so excited to share this week's new features! Check out our Hive Forum to request and vote on the features you want to see in the upcoming weeks.
1. Agile Sprints
This week's update allows users to not only designate Story Points, but choose which Sprint the task is associated with.
Agile sprints help many teams get work done faster and more efficiently, and this update is designed to do just that. When a Sprint is created, any action from a project can be added. To add a Sprint, toggle on your Agile app in Hive Apps -> Agile.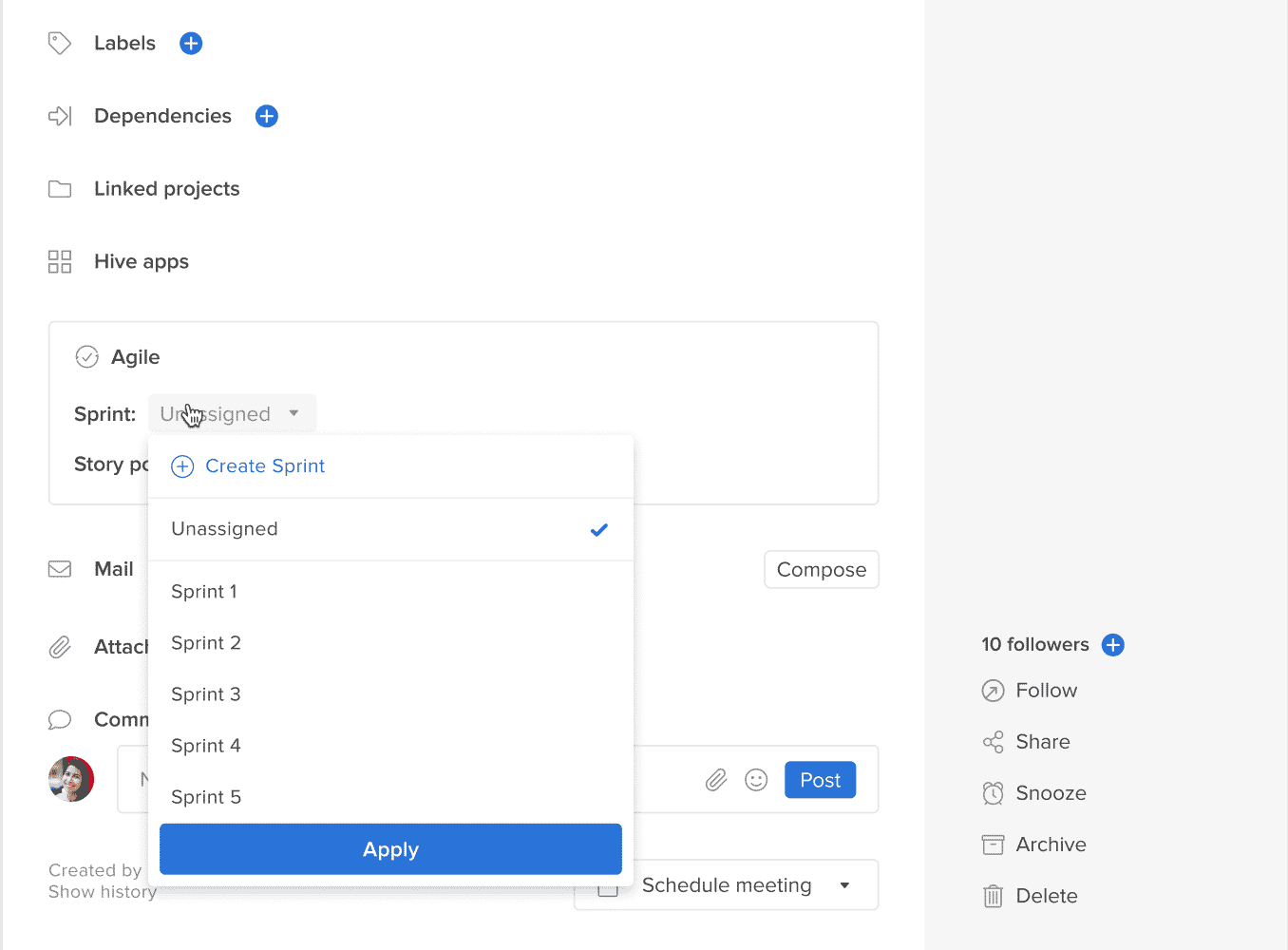 From there, users have the option to create a new Sprint or add an existing action to a Sprint. New Sprints require a name, date range, and points goal.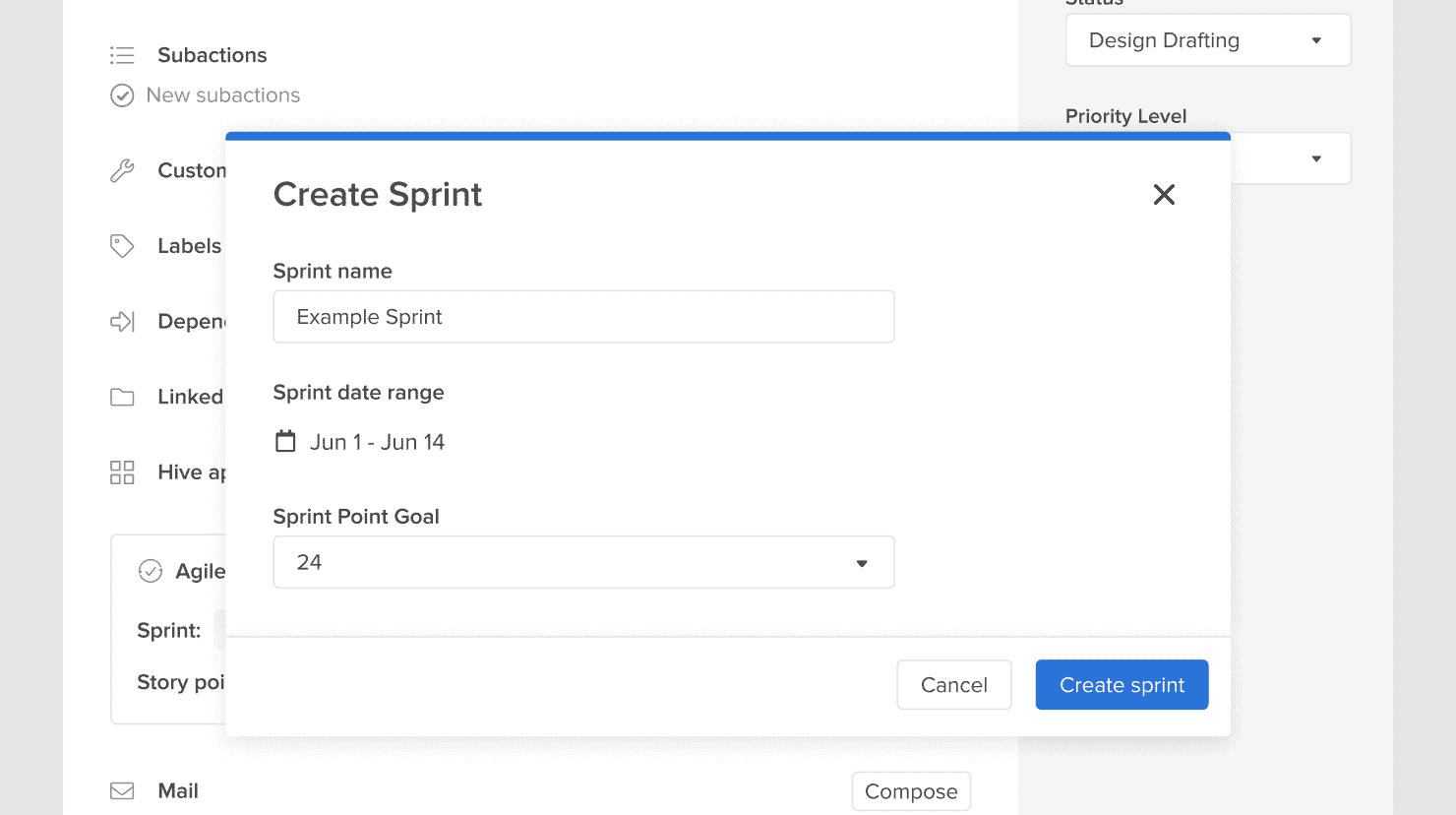 Thank you to Daniel from First Central, Faris at Hangar, and Cameron at Burrow for voting on this feature.
2. Resubmit and edit Forms
Mistakes and changes happen. That's why we've added the ability to resubmit and edit submitted forms. Now, instead of creating a new form or duplicating an existing one, users can directly edit submitted forms.
Please note: "Convert form to action card" setting must be enabled to resubmit forms. The action card allows for changes on the form.
Users can edit forms directly from the email from the form submitter or on the action card that contains the form submission.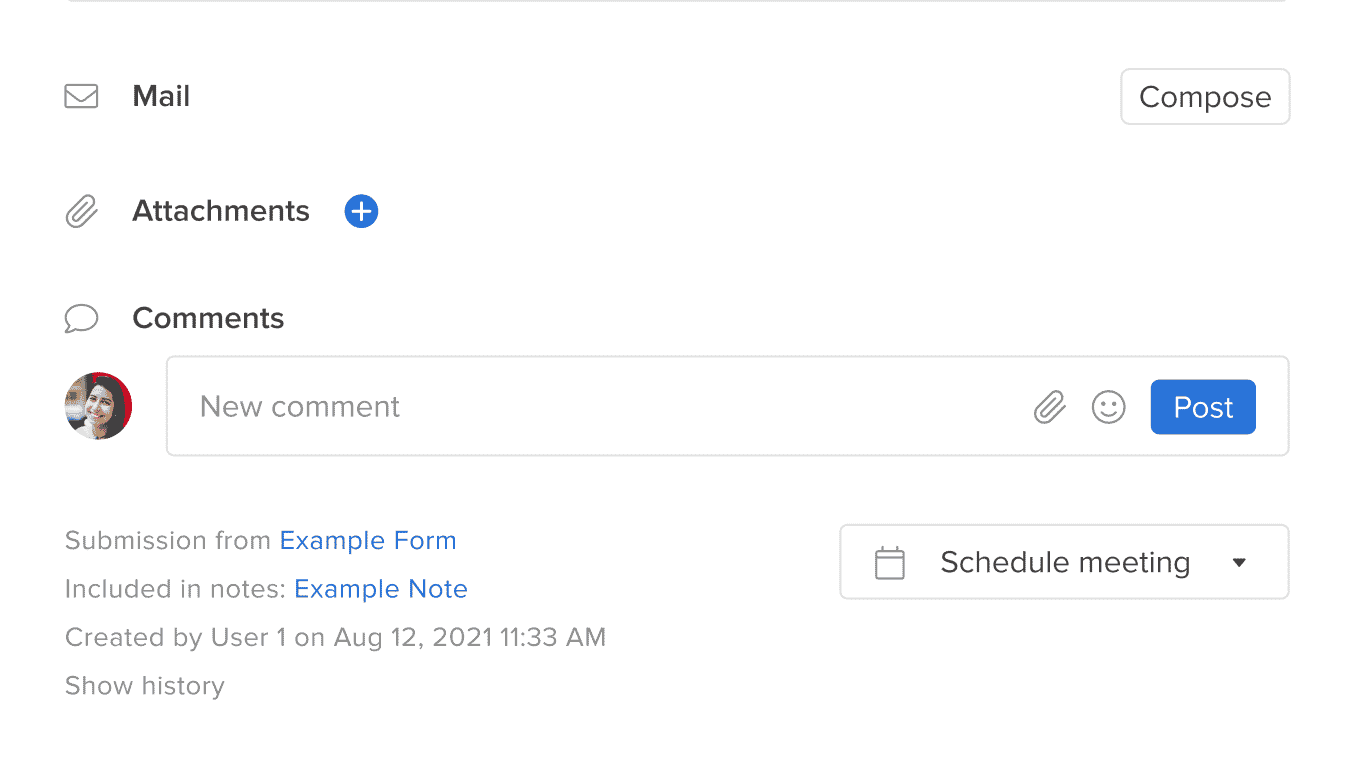 To edit in the action card, click the link above "Show history." Once users select 'reopen' a form with all previously submitted answers will open. Users can then edit the form and resubmit, sending a notification to all followers of the action card.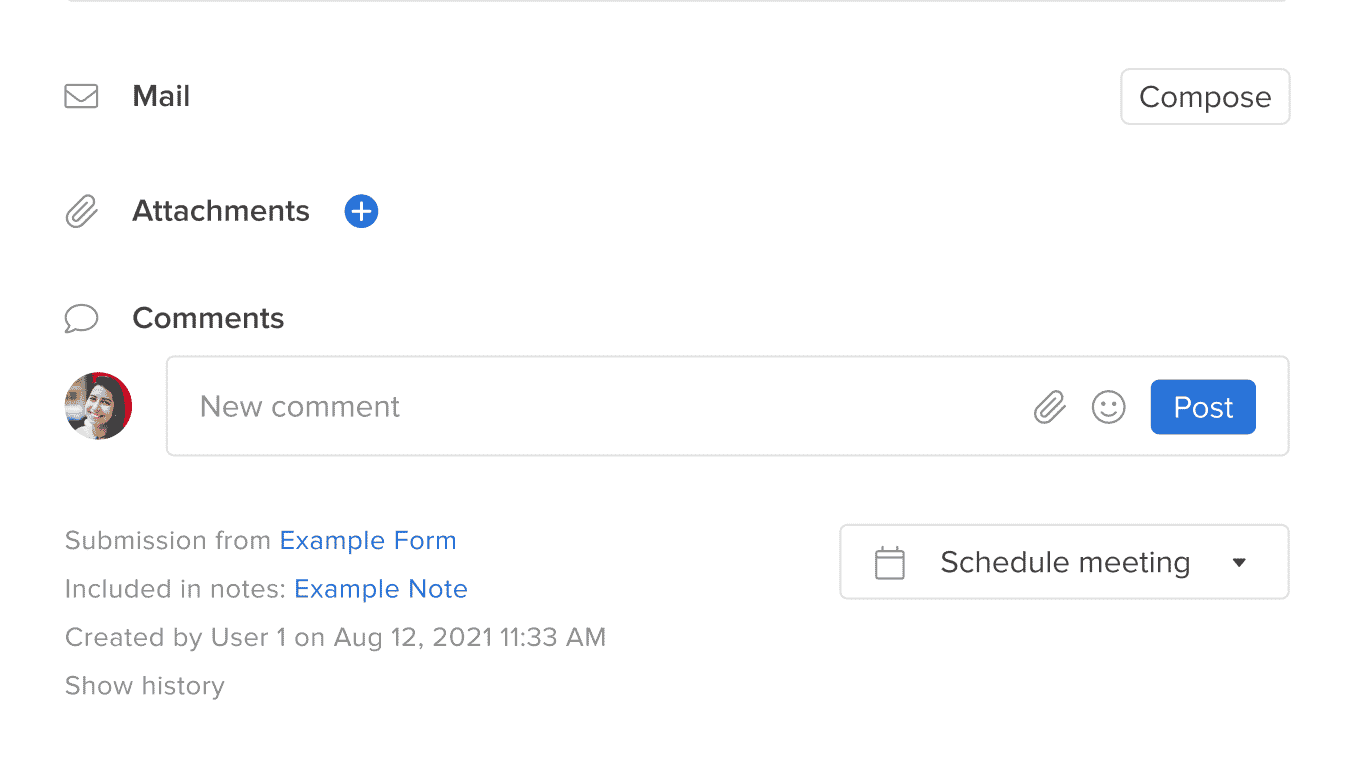 3. Hive Automate Recipe: When parent Action Card is created, send Slack message
This week's recipe is designed for teams in Hive who use Slack to message across their company. When a parent Action Card is created (trigger), Workbot for Slack will send a message to the associated channel or person.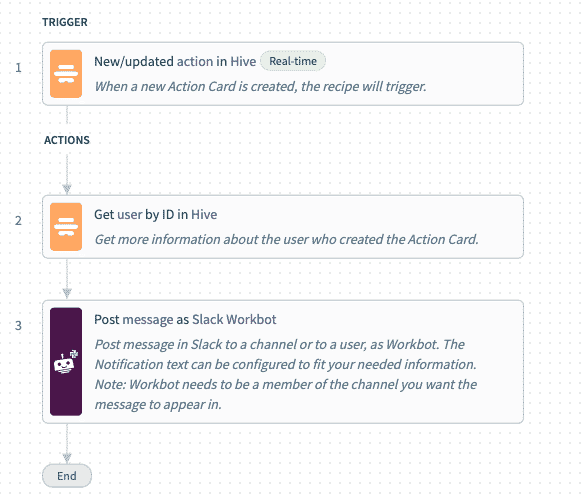 Check it out now in the Recipe Library, or build it yourself!
Hive is the world's first democratically-built productivity platform. Try Hive free for 14 days and see how we can help you.