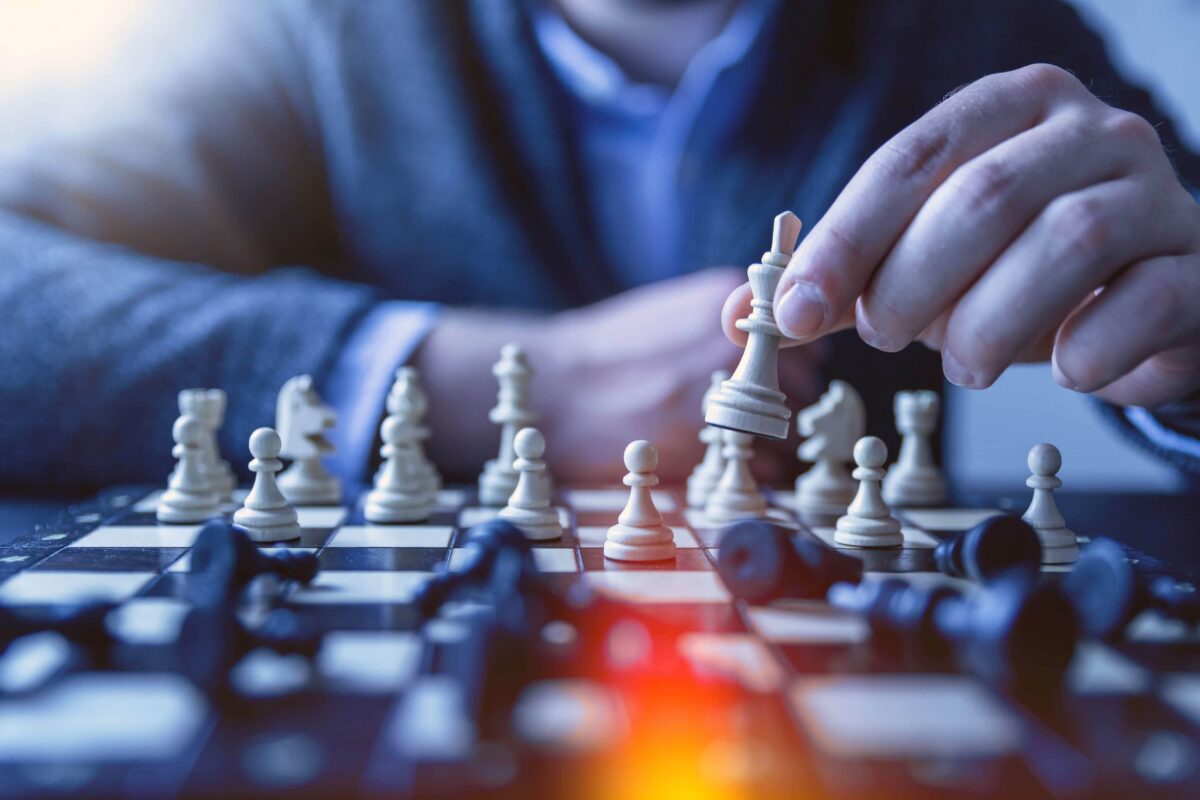 When it comes to ensuring the long-term success of your business, planning is key. Day to day successes and failures are only relevant if you understand what it is you are providing and exactly where you're going. This fundamental building block is relevant no matter how large your business is: if you don't know where you're going you'll never get there. This is why long term plans are vital, and this is why we've put together a template specific to strategic planning.
This template is your one stop shop for mapping out your business' future in Hive — it's features provide a key framework to built upon. At its core, this template is designed to help you map out the planning process and break it down into component parts, helping you examine every leg of the journey in real time, and through a wide variety of lenses. Every aspect of the planning process is accounted for so you can truly define what success looks like for you. To learn more about Hive, click here.
Technically, this template breaks a larger project into phases, and those phases can in turn be broken down into sub phases. These can have any kind of bench mark: customer feedback and goals, financial benchmarks, product features and process improvements. Any quantifiable point of progress that you can use to measure your goals versus your realities can be defined and measured.
Since the template will define the specific phases and sub-phases for your project, you'll need to customize and tailor your workspace to suit the specifics of your project. If the template doesn't fit into the exact categories you need, you can simply edit and update each individual phase and sub phase. After all, you can't be expected to plan efficiently without a flexible macro view, and that kind of flexible approach was what Hive was designed for. Additionally, because all of these features are a part of the core Hive framework, every member of your team that is on the Hive platform will have access to them. This is key to efficient and creative collaboration, smoothing out your workflow and ensuring your team is operating productively. This can all happen in real time with Hive chat, allowing your team to work efficiently together — open communication is the key to constructive and creative output. What's more, Hive apps empower your team to interface browser free and on the go — everyone can be dialed in and focused on the task at hand no matter where they are.
Additionally, if you're interested in real time management be sure to have a closer look at the team view! This allows you to see what each member of your team has assigned at any given time, not only useful because it gives a sense of the day to day running of your projects, but also to troubleshoot if particular parts of your project are lagging behind. This is only one filter to view your project in, but we find that once you've broken long term plans down into short term ones, the team view offers a great degree of day to day visibility into project progression.
The team view is just one piece of the puzzle though, and effective use of the strategic planning template is dependent on proper utilization of the tools Hive puts at your disposal. Here are a few tips for long term success:
The Gantt Chart

is more useful in the strategic planning template than ever before, offering you the perfect way to lay out your strategic goals. With this view, identifying long term plans has never been easier — simply establish your major deliverables and map them out, or establish solid due dates across a wider timeline. Ensuring dependencies are managed correctly is also a breeze with a Gantt chart, so be sure to make good use of it.
The Kanban Board

will help you keep an eye on your day to day activity, ensuring you keep pace with larger plans. Because the strategic planning template is primarily goal-oriented, the Kanban Board is essential to bridging the gap between those goals and your daily and weekly workload. 
The Table View

is perfect if you want to see your daily progress in real time. Especially if you've made good use of the other tools available in Hive, having a strong overview daily is key to meeting deadlines and keeping everything running productively.
Be sure to make good use of your Hive Analytic tools to diagnose any problems as they crop up. Meeting strategic goals is all about maintaining productivity over the long term, so analyzing and spotting problems early enough to fix them is vital to your success. Hive Analytics will help you gauge individual and team-wide productivity levels so whenever there is an unexplained dip you can talk to the right people to work out what the problem is and how you can solve it.
The reports function can give you a heads up display of project milestones, results and performance too. Hive can display in depth project information in a number of ways so you can digest it easily. And if you can, so can any other stakeholders so there is never any question that your project is headed in a positive direction. Don't forget that this is just one of many templates, so if you are trying to get started on a different kind of project we're sure we have something that can get you started on the right foot.
Check out some other project templates here: